A friend and I like to play this silly game.
We choose celebrities and try to imagine if they're Dom or Sub in their personal lives.
note: she sometimes insists that any attractive woman will be seen as dominant in my eyes. I disagree but…..maybe she's right.
So…wanna play?
How's this?
Natalie Portman and Ben Affleck.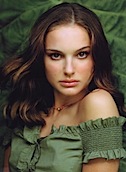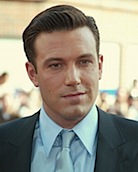 Now the game isn't who would be Dom Or sub if they were together, I'm just including a guy because…well…..you know..for the ladies.
I say she's dominant and he's….well I'm not good with guessing guys but I think I should say sub.