– I need a haircut.
Right now it looks like this: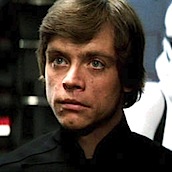 I'm thinking of changing it to this: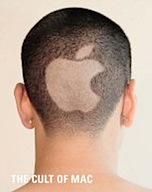 -I went to this website. It's not what I was hoping it would be.
-I love Ingrid Michaelson's voice. She sounds like a combo of Leona Naess and Fiona Apple.
-I really need to get out of debt. I wonder if being a professional submissive would pay anything? It could be one of those funny things where giving it away for free is impossible but charging for it increases demand. Like bottled water.
-Every day I'm reminded at how valuable my friendships are and what a lucky S.O.B. I am.
-I've had this song stuck in my head for days.
httpv://www.youtube.com/watch?v=v8DWf-rSHn0
Does that make me a masochist?