Hey, why the hell not. Feel free go make your guesses in the comments.
Again, the rules of the game are wether or not they are Dom or sub in their personal lives, not who would be the dominant one if they were together.
Fiona Apple and Clive Owen.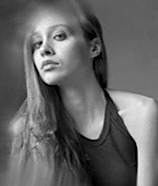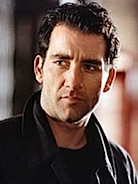 He looks like he's probably submissive (all the cool, good looking guys are. Aren't they?).
She is dominant. Obviously. Right?
I mean she wrote lyrics about girls breaking boys after all.
Plus, the look on her face is always one of….."I'm gonna rip you to shreds".