I'll be interviewing Sade this weekend and I'm looking to you fine readers for questions. I have a bunch of my own but since I'm so close to the subject matter I find it's helpful to get some questions from the outside.
So here's your chance, anything your curious about?  Need any kink/ D/s advice or just curious about some aspects of her work or how the hell she puts up with me?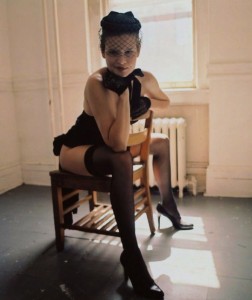 A few things I plan on asking her about:
-The balancing act of a vanilla wedding for kinky people
-Piercing
-Our experiences with being a kinky couple on OkCupid
-How her education has shaped her kink
-Her thoughts on marriage.
-What gets her off
-Playing with women…ok maybe this question is more for me to listen to her talk about than the benefit of the listener.
Just leave a comment here or you can email me using the podcast contact form.