Once again the folks at Equinox have a hint of it in their advertising campaign. (you can see part 1 here) I found this one along the 6 subway line. Let's break this one down shall we?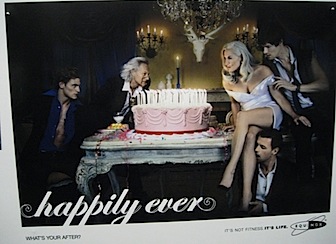 Yes, the guy on the floor is the key (and her legs).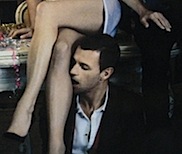 Someone must have felt threatend by her dominant appearance because they decided to give her a 'stache.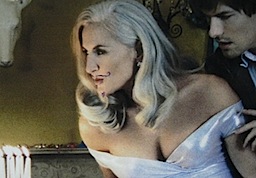 I have no clue why they decided to put Doc Brown from the Back To The Future Movies in this photo.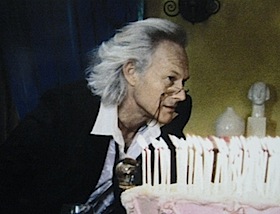 Feel free to email me any Found Femdom images you may come upon. My Found Femdom well has run dry.
Or…make some yourself:)