Well, it's pretty clear that most believe the new Spears video isn't Found Femdom after all.
Allow me to replace it with some real Found Femdom from multiple sources.
Bulldog Gin has a new ad campaign. I would have totally missed it if it had not been for someone I drool over pointing it out to me.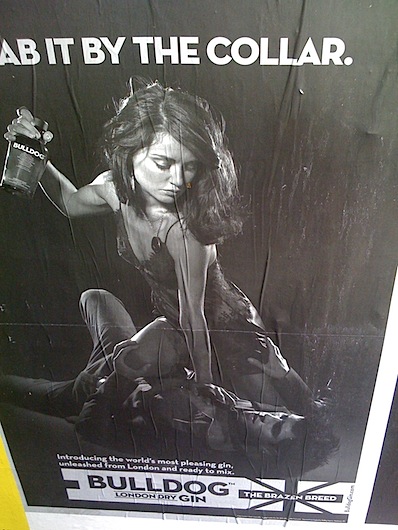 Mistress Eiliza sent me a doubleshot of Found Femdom, one was the website of an upcoming film.
Bitchslapmovie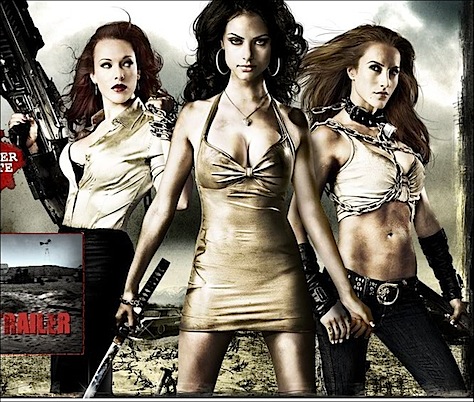 C'mon, Bitchslap? The movie?? I suggest you check out the website to enjoy it to it's biggest potential.
She also sent along this shot: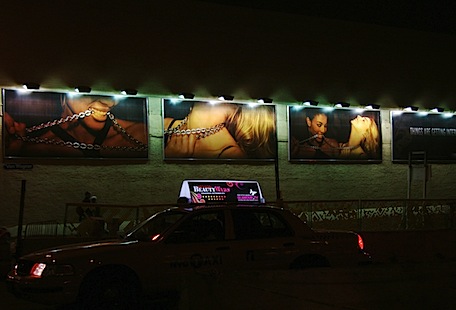 Here's a close-up: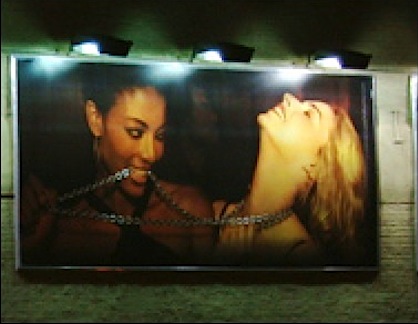 I hope this makes up for the subpar Found Femdom video.