Just a few non-sexy thoughts I've been having.
I've decided to expand my fashion a bit. From now on I'm not going to have just black or blue All-Stars.
I've added gray.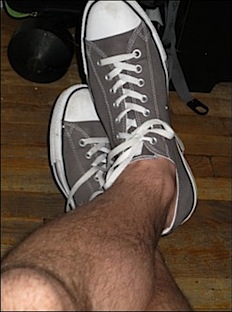 The new IPhone. I used half of my economic stimulus package to get it. The other half went to paying off debt (sexy huh?). Meanwhile, if you have an iphone, I've made and Iphone theme to my blog. It'll load faster now if you have an Iphone and will compress it down for ya. See?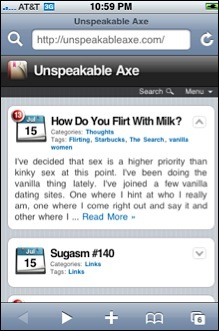 I love these two photos. Such a contrast.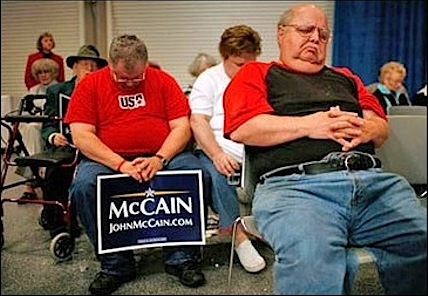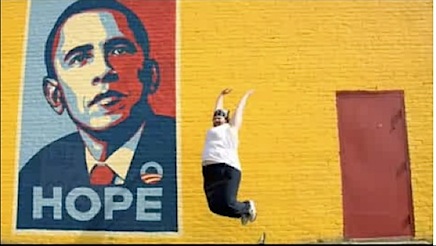 I'm getting more and more excited for my big trip to London and Paris next month. If you know of anything going on between August 8-11 (in London) and August 11-14 (Paris), then by all means email me.