Yep…I haven't had a birthday that good in a very long time.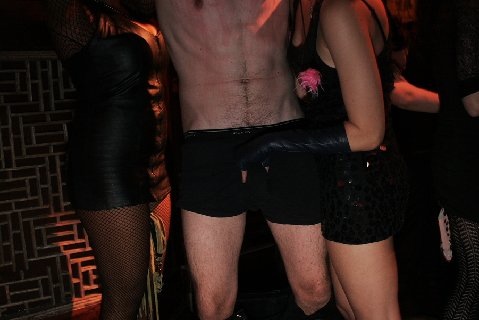 What you can't see is my arms bound above my head.
Ok, there's lots more you can't see. I'll save that for a paid member section. (50 cents a month membership!) someday.
I know, I know. I haven't been posting much lately. Frankly with two jobs and looking for a new place to live, I've been super super busy.
I've got lots of drafts on the way though!