I love this image. It's scanned in from the NY Times by Maitresse S's submissive. Thank you both!!!
Subtle, no fetish wear and they both seem pretty damn happy. This is what it's all about.
I own one tie that I haven't worn in over a year. I need to wear ties more often.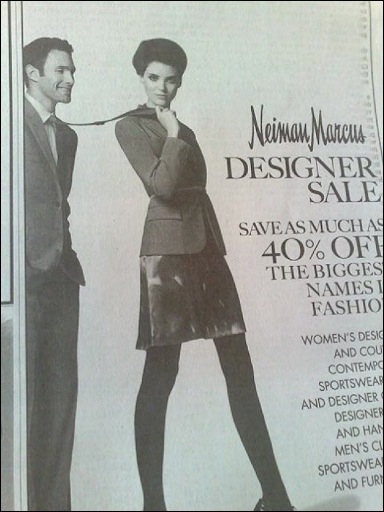 Eileen and May over at Male Submission Art continue to amaze me with what they're finding.
Go there now!
Please.