First Diesel gave us this image and now yet another reader has sent me more. Thank you Miss Kate for sending these my way.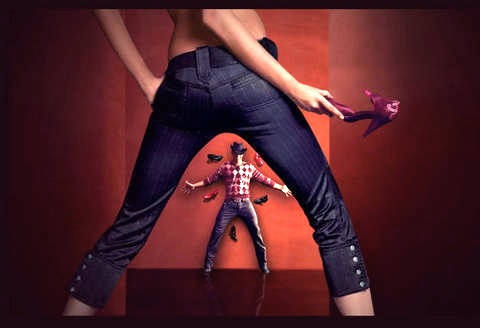 Yes, she's throwing her shoes at him. If I were the guy in this image I'm not sure if I'd be more upset that she's so far away or the fact that she keeps missing.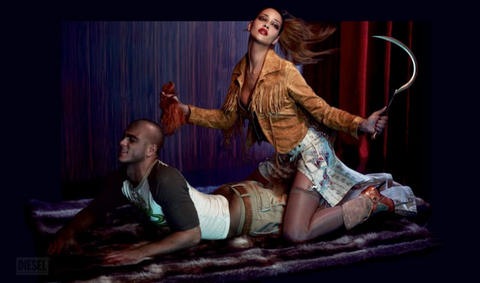 This is the only reason I'd want to grow my hair long. I'm not sure what she's holding in her hand but…it looks like it could make a good owie.