I've always liked the cold weather more than the hot.
I'll take ten above over a hundred above any day.
I like how it makes me appreciate the warm buildings even more, how it makes me wish I were cuddling, how it reminds me of all things warm.
Coffee tastes and feels better, a beer buzz feels better,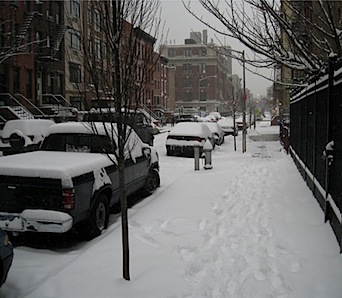 It reminds me of waking up early to feed the cattle and pick the eggs before the school bus came to pick me up. How working harder made me feel warmer.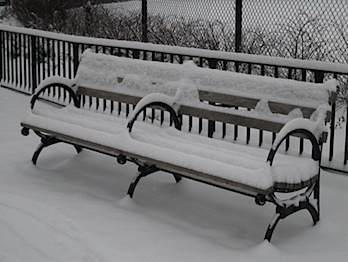 It reminds me that, when I was a young boy on a farm, I wasn't so stupid as to wear Converse All Stars out while doing chores.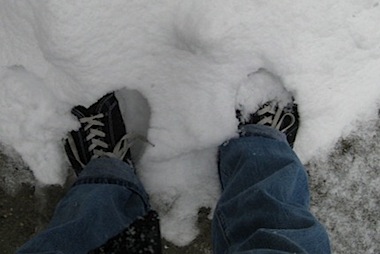 It also makes one appreciate dry socks.